Hitomi Iwase
Partner
Japan


Japan
Telephone:
+81-3-6250-6200
Hitomi Iwase
Areas of Expertise
Patents, Trademarks, Litigation, IT & Telecoms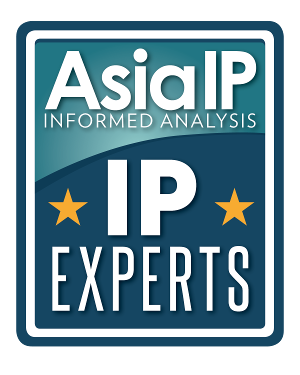 Overview
Ms. Hitomi Iwase is a partner at Nishimura & Asahi specializing in the areas of IP (intellectual property) and IT (information technology). She handles patents, copyrights, trademarks, tarde secrets and other IP/IT related matters in multiple business sectors, including IT, life sciences and healthcare, machinery, food, fashion, environment and energy, entertainment, financial services, and e-commerce.
Ms Iwase's expertise encompasses all forms of IP/IT transactional work, both cross-border and domestic, including licensing, strategic alliances, joint development, and asset transfers, as well as various types of IP/IT disputes and advising on the development of IP portfolios and prosecution strategies. Ms. Iwase also extensively advises on related areas such as data security, privacy, cybersecurity, e-commerce, advertising, and consumer protection.