Eiichiro Kubota
Managing Partner
Japan


Japan
Telephone:
+81 3 6452 9280
Eiichiro Kubota
Areas of Expertise
Patents, Trademarks, Litigation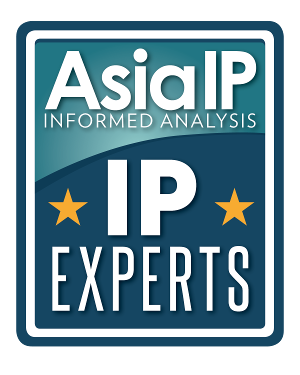 Overview
Mr. Eiichiro Kubota is the founder and Managing Partner of the firm. Mr. Kubota studied at the Faculty of Engineering at the University of Tokyo. He qualified as a lawyer in 1991 and as a patent attorney in 1993.
Between 1991 and 1994 he worked at Nakamura & Partners. In 1994, Mr. Kubota established Kubota Patent and Law Office. He has been a partner of Hogan Lovells leading the Japan Practice from 2008 to 2015.
Since qualifying, Mr. Kubota's practice has centered around IP litigation, particularly patent and trademark litigation, and related matters such as advising on infringement and invalidity. He has a wide range of experience in other IP related areas such as licensing, and he has also developed expertise in areas including regulatory, general commercial transactions and dispute resolution, bankruptcy, and general technology related legal issues.